Murchison River Lodge – Mid-range Safari in Uganda
Welcome to Murchison River Lodge! While planning your summer holiday safaris in Uganda, we would like to take this opportunity to highlight the three mid-range accommodation options we offer at Murchison River Lodge in Murchison Falls National Park, Uganda.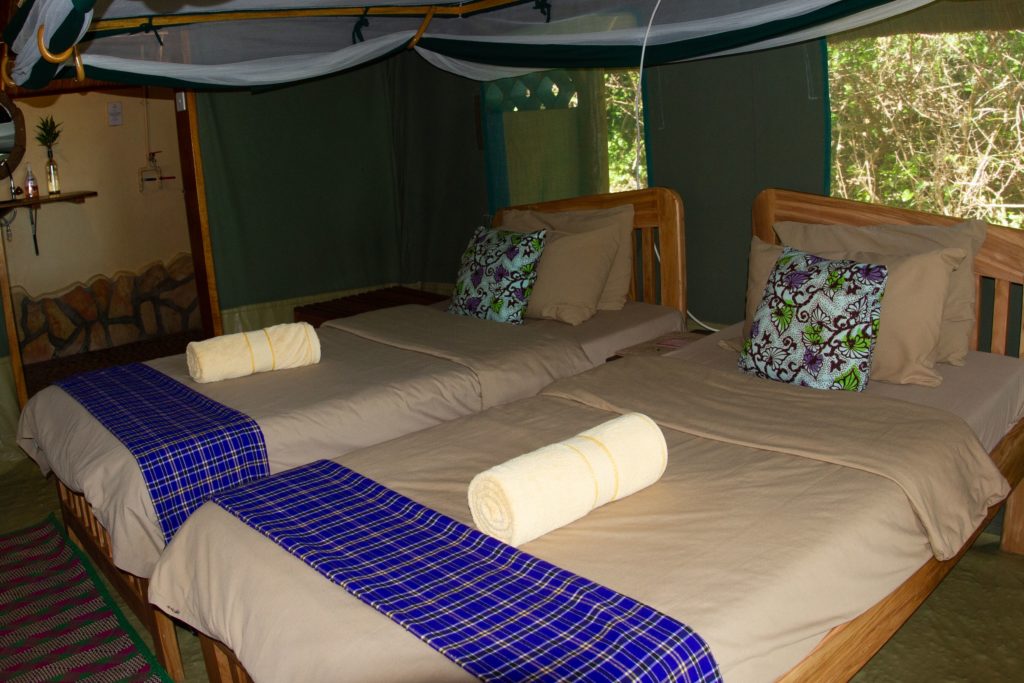 There are 4 open plan en-suite thatched cottages, which include a double bed on a mezzanine floor and two single beds downstairs, sleeping four adults comfortably. We can add two extra beds to the cottages for two more children only. The thatched cottages are furnished and have stand-alone fans in them, solar lights, solar water showers, mosquito nets and a USB charging station.
The 13 thatched safari tents are our most popular accommodation and all of them have private en-suite facilities covered by a large and cooling thatched roof. Three of these tents are located close to the river and due to environmental restrictions have chemical toilets instead of flushing toilets.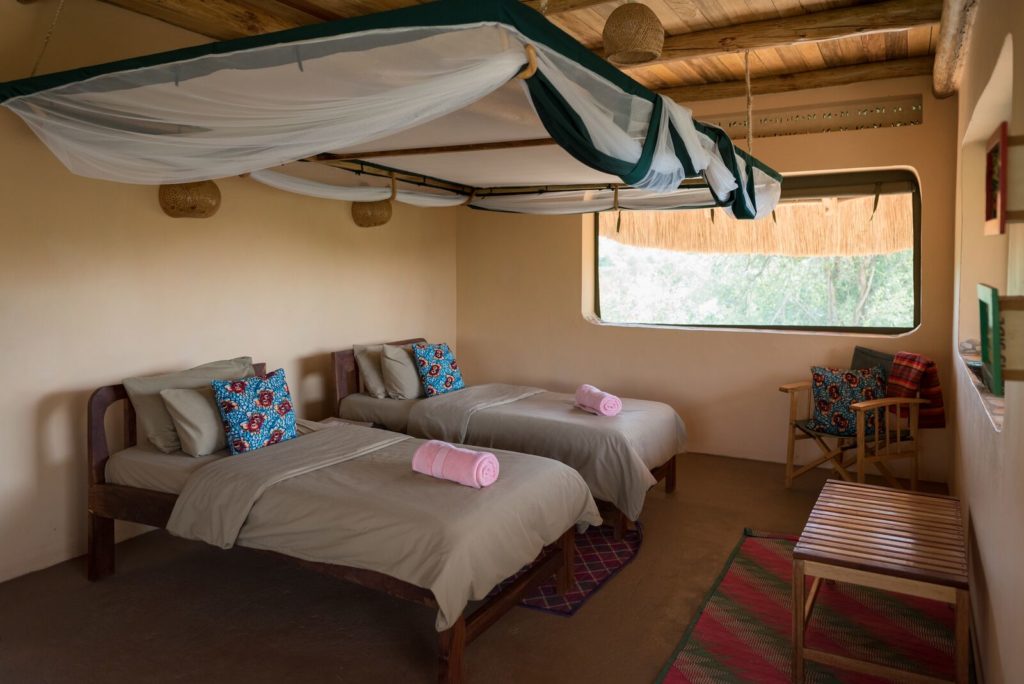 All are furnished and have solar water showers, solar lights, mosquito nets and a USB charging station. The thatched safari tents can either be used as a single, twin/double or triple share, and some of our tents are big enough to accommodate a family of two adults + two children under the age of 12 years.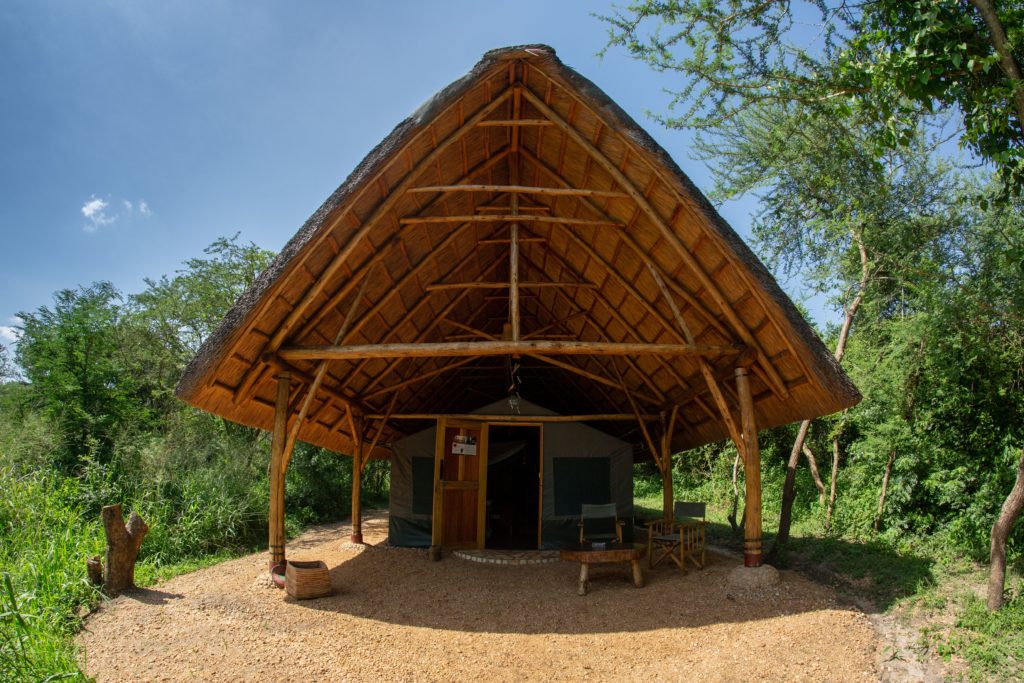 Within the campsite there are 3 comfortable camping tents offered. These tents are furnished with beds and mosquito nets, and share the toilet/shower facilities within the campsite. They are our most budget accommodation option and can be either a single or a twin share. Limited space is provided in our campsite for private camping on a full board basis – this option is available to small groups only as we like to give every guest a unique experience by not overflowing the general lodge facilities, including the pool and lounge areas.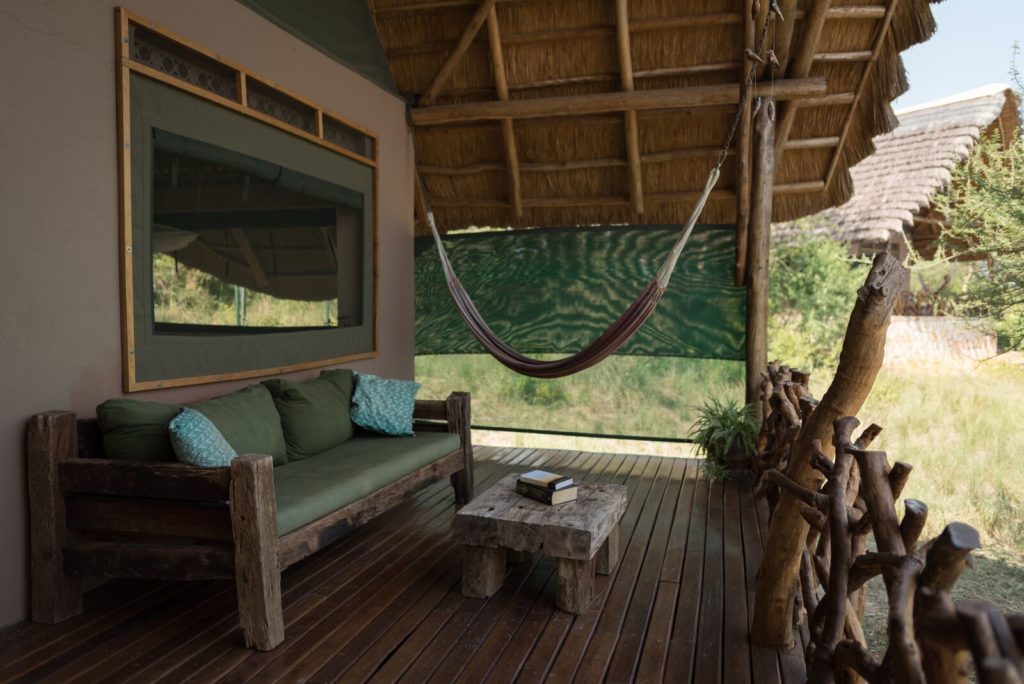 To ensure you have everything you need to promote Murchison River Lodge to future clients, we would like to remind you of our private agent's page on our website.  It contains information about rates, accommodation, being off grid, the pool, Wi-Fi, meal times and high resolution images which are all vital when preparing your guests itinerary and also helps to avoid any potential misunderstandings